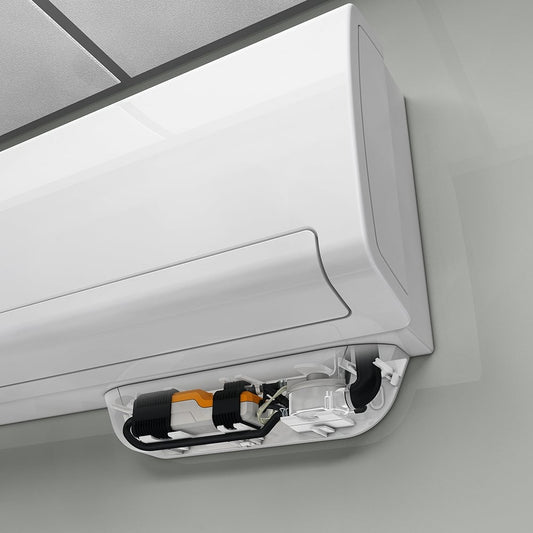 The compact, sleek design of the Omega Pack is the ideal choice for convenient under-unit mounting. The onboard Si-20 provides you Sauermann's high-performance pumping capacities, yet with ultra-quiet operation. For...
On by Lims Admin 0 Comments
HUIA APARTMENTS REFURBISH | Duct sealing with Aeroseal The most recent job performed by LIMS Aeroseal was at the Huia residence on the corner of Grafton and Park Road right...
On by Lims Admin 0 Comments
The Aeroseal mission is to deliver clean, temperate air with big energy savings for our customers, by making your ducts airtight. Here is Alex Oomen talking about Aeroseal. For more...
On by Bradley Fenton 0 Comments